Ignite Your Biz
Your business is at your fingertips with FLP360⁰. Access your business from anywhere with this incredible digital tool. Build personalized websites, monitor your sales, create a dream book and much more!
View Our Product Range
View our top range of Forever products including best-selling weight management, nutritional supplements, Flawless by Sonya® color cosmetics, iconic Aloe Vera Gel® and many more.
The Power of Aloe
Discover the power of Aloe Vera. From Plant. To Product. To You. Meet the people, tour the farms and see the processes that make Forever's Aloe the best in the world!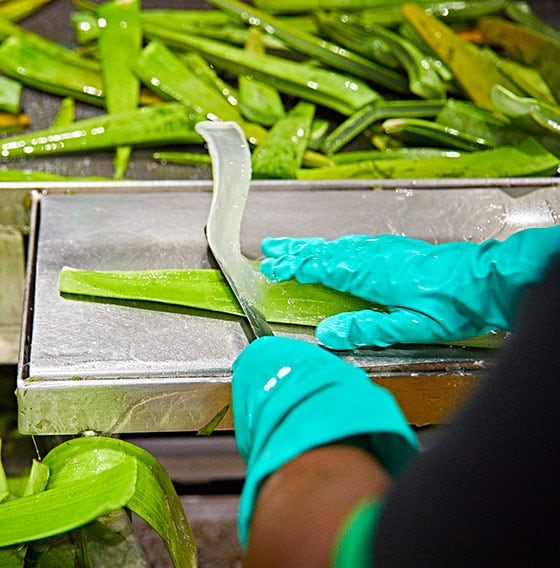 From Plant
to Product
There are over 400 species of aloe plants, but only one proclaimed as the best, aloe vera. Aloe vera has been celebrated for centuries for its soothing, cooling and moisturizing properties. At our aloe fields, we carefully tend to our aloe and hand fillet for the best quality. That's just the beginning of the journey.