Part of Forever's diverse product range includes nutritional supplements produced in our own facility in Phoenix, Arizona. Learn why this facility is the envy of the industry.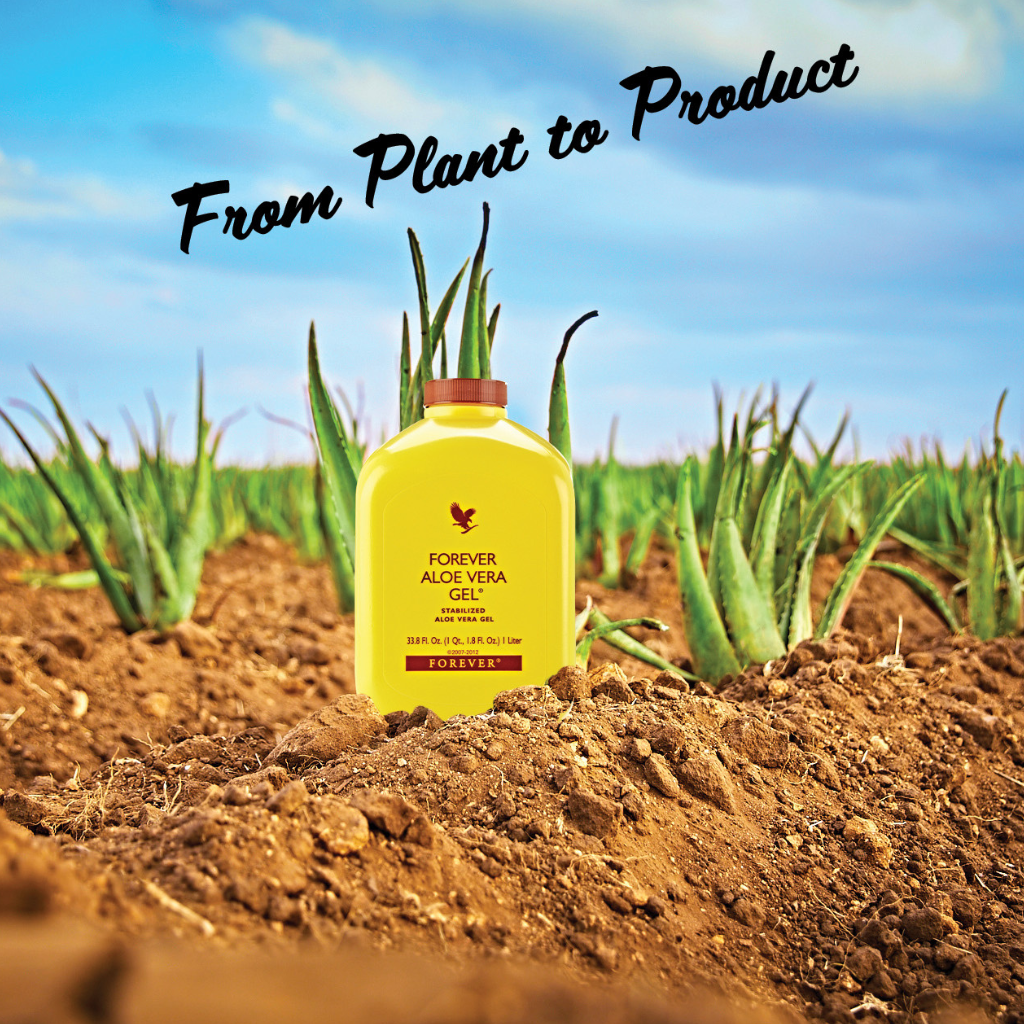 Our aloe is hand harvested from our aloe fields in the Dominican Republic, then shipped to our manufacturing facility in Dallas, Texas where the products come to life!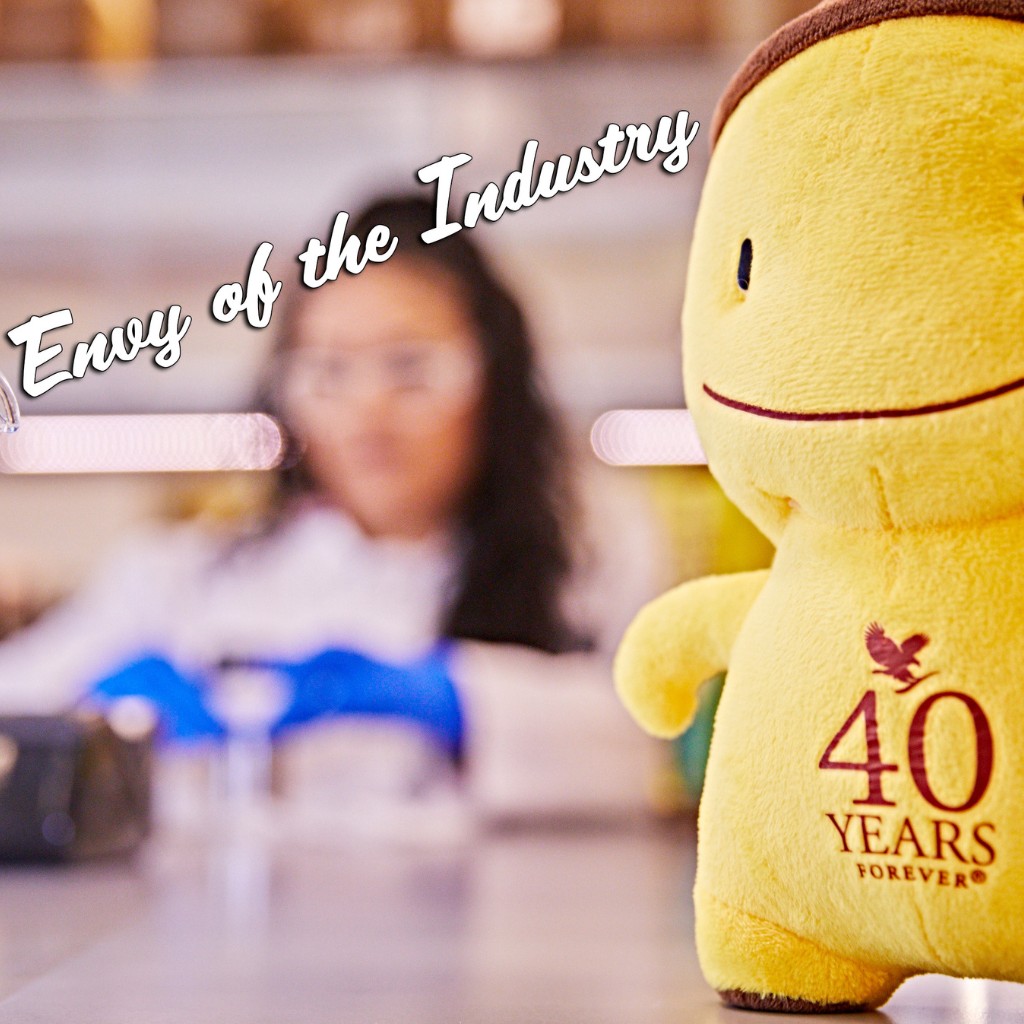 Fast Facts About Our Products

Aseptic Manufacturing
Our state-of-the-art aseptic manufacturing process allows us to produce our best-selling aloe gel drinks preservative free.

Continued Investments
We've invested over $21 million in the latest equipment advancements to help us meet growing demand globally.

State-Of-The-Art
Our manufacturing equipment includes VMI mixing technology, cosmetic tube filling equipment and a drink manufacturing line.

Cutting Edge
We've spent over $4 million to make sure our nutritional product manufacturing is precise and efficient.

Nature Meets Science
We use clinically tested ingredients, with innovative technology.

Millions of Products
Thanks to our advanced manufacturing processes, we are able to meet global demand and produce millions of products every year.
We believe that controlling every aspect of production is the key ingredient when it
comes to creating the best possible products.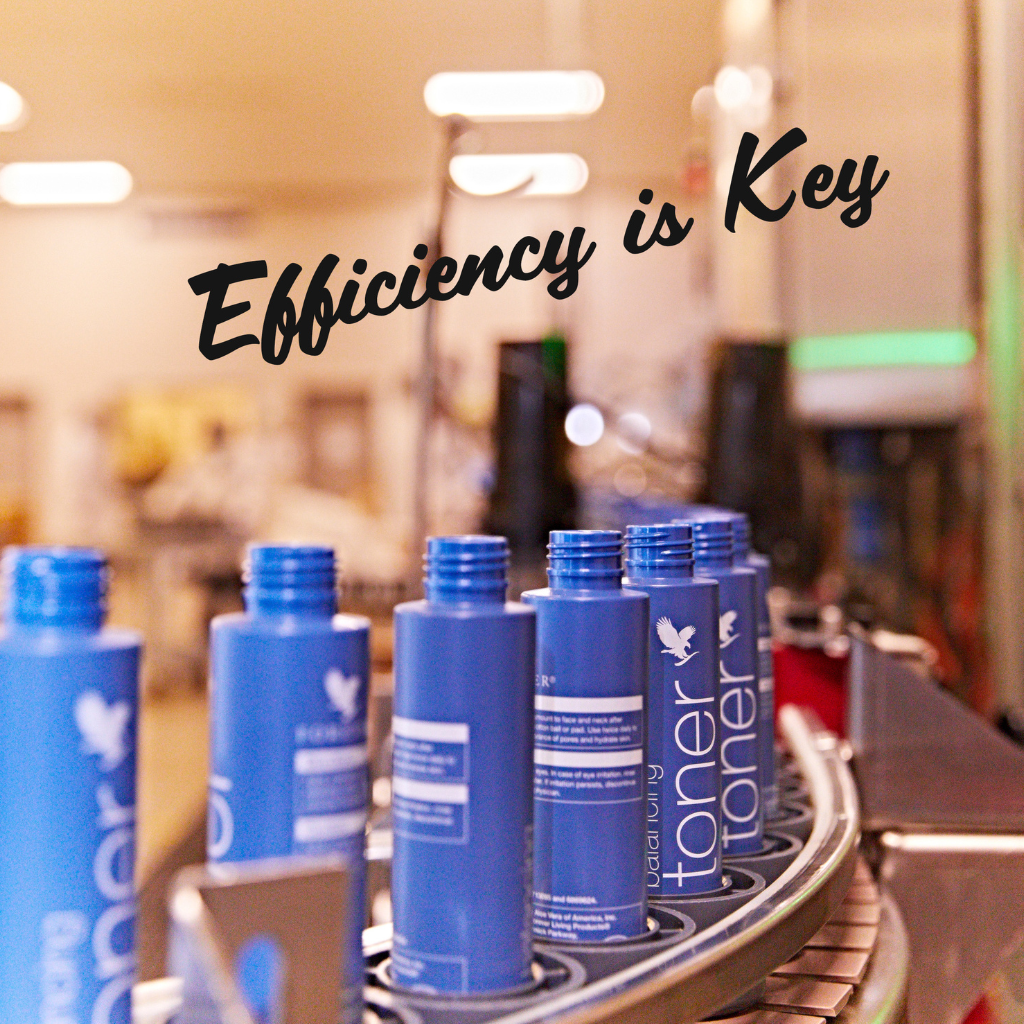 We are proud to have windows throughout our nutritional manufacturing facility, so you can see every meticulous step we take to ensure the best quality and potency in every product.
Working smarter means combining great technology with amazing people and distribution channels, so Forever can continue to bring products to customers around the world.
Our packaging lines use the latest technology to fill, package and seal our Forever products.
Greater efficiency means we are able to process, produce, package and ship products fast so customers always have what they need.