Forever was founded by Rex Maughan. At the time he had a 13 year long career with Dell Webb, a successful real estate development firm.
He was satisfied financially, but wanted to do more to make a difference. That's when the idea to create Forever Living Products was born.
He had interest in the direct sales industry before but hadn't found a product that inspired him, until aloe vera.
In 1978, Rex Maughan invited close family and friends to the first Forever Living Products meeting in Tempe, Arizona. There he unveiled a revolutionary and customized plan – offer the best consumable products to the public, products that are proven to promote lasting wellness and health, and let the products and the people who try them speak for themselves.
In it's first year Forever eclipsed 1 million dollars in sales, a number that would grow nine times greater the next year.
By 1981 Forever was doing five million dollars in sales a day on five continents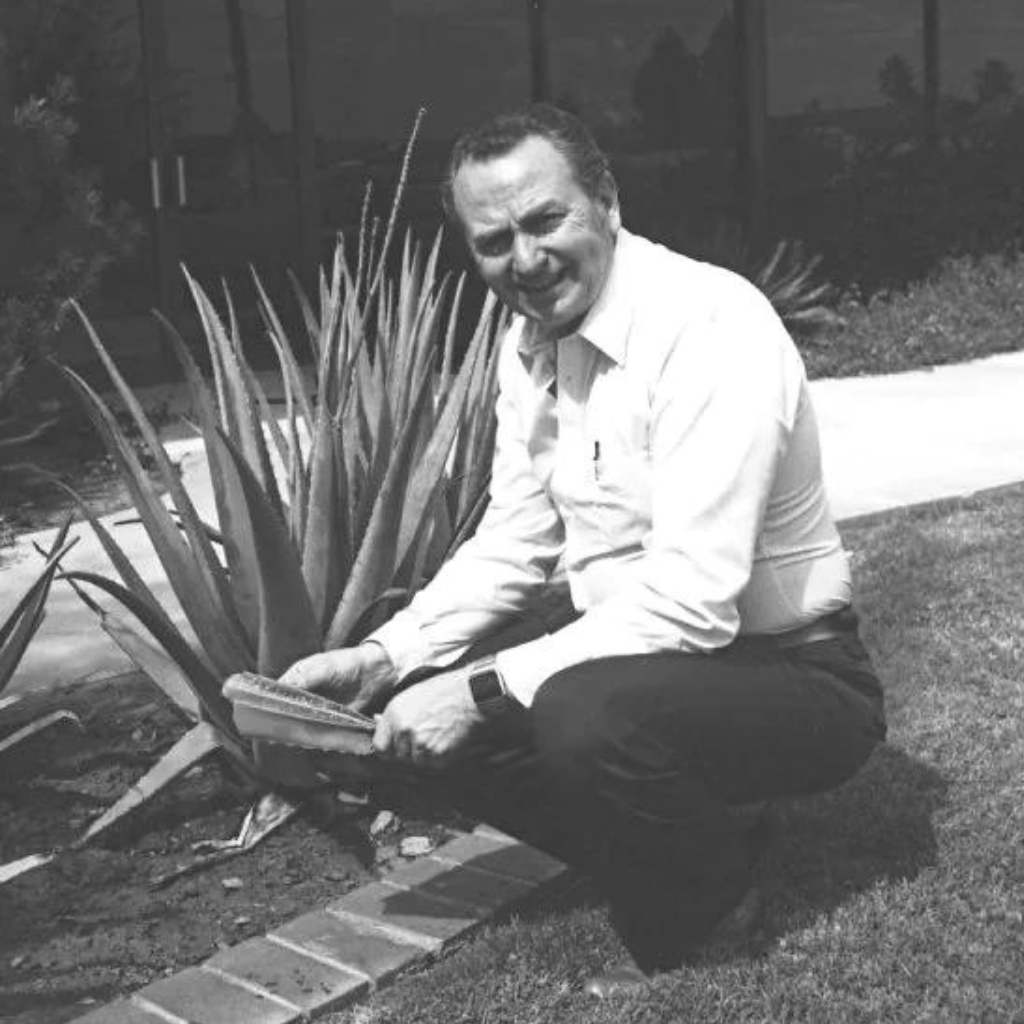 Today, Forever is still headquartered in Arizona. The land the aloe grows in is ours and the people that harvest it by hand are part of the Forever family.  We own our own state-of-the-art manufacturing and research and development facilities in Dallas, Texas and Phoenix, Arizona and Forever Direct, based in the Netherlands, ships our products all over the world . Owning this process allows us to not only control the cost, but ultimately the quality of our products through every step – from plant to product to you.
We are operating in over 160 countries and now have over 45 years of uninterrupted growth. We are a proud member of the direct selling association and take pride in upholding the values Rex started  years ago. Today, we are the largest grower and manufacturer of aloe and aloe-based products in the world.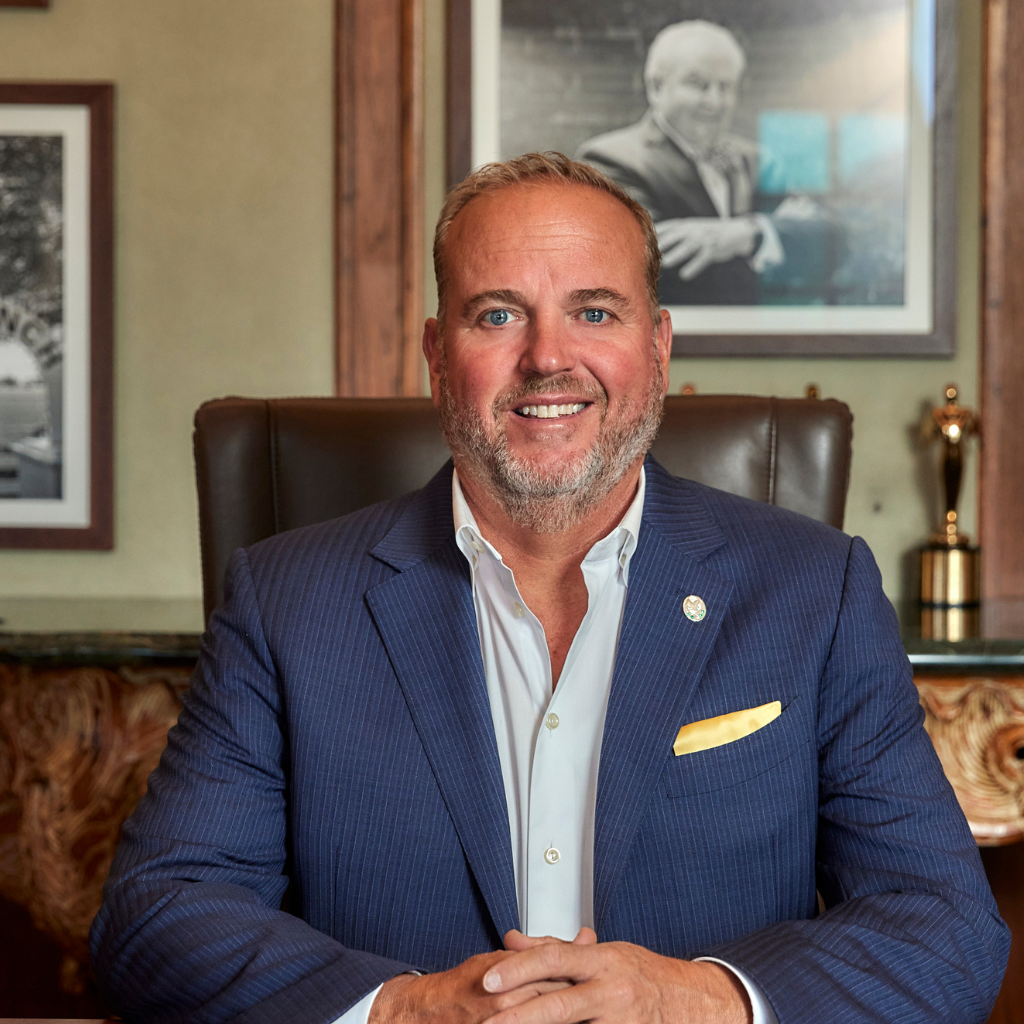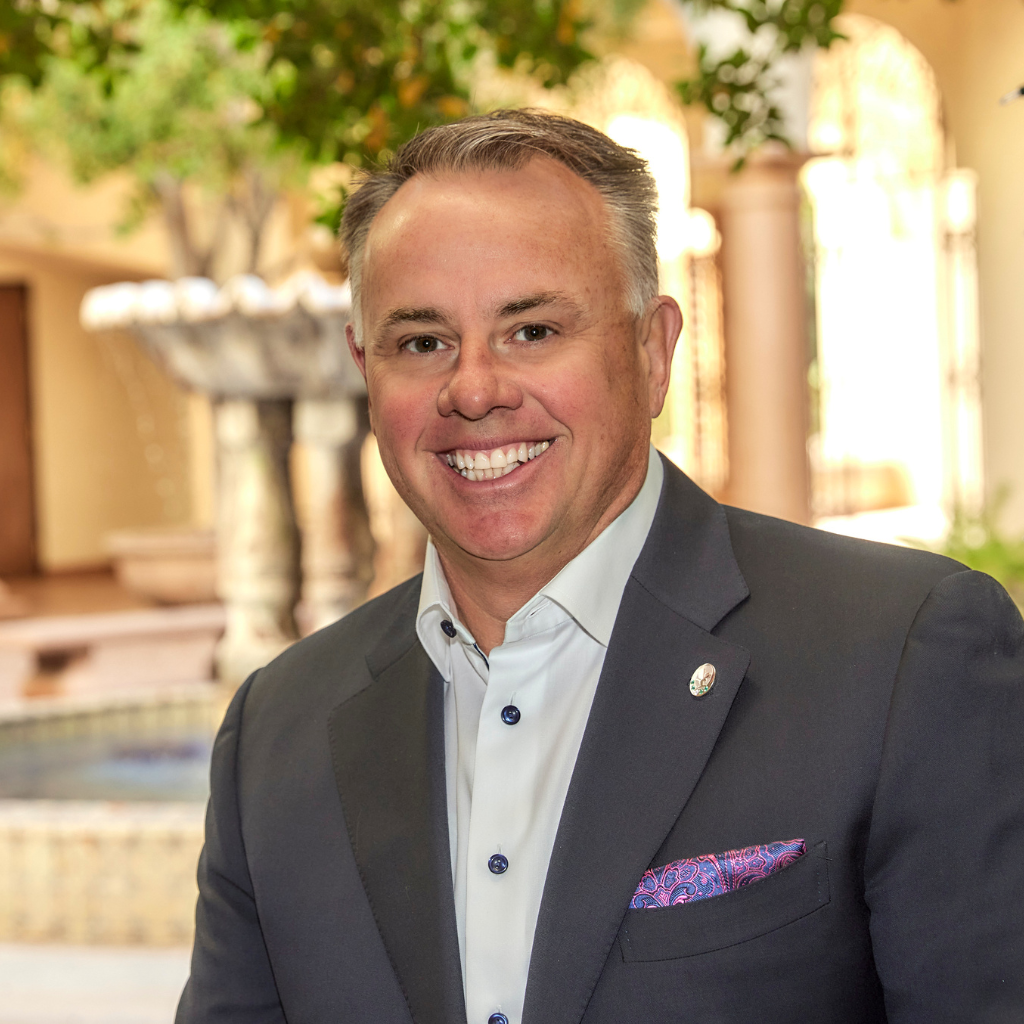 CEO- Forever International
President- Forever International
Forever Living Products Ghana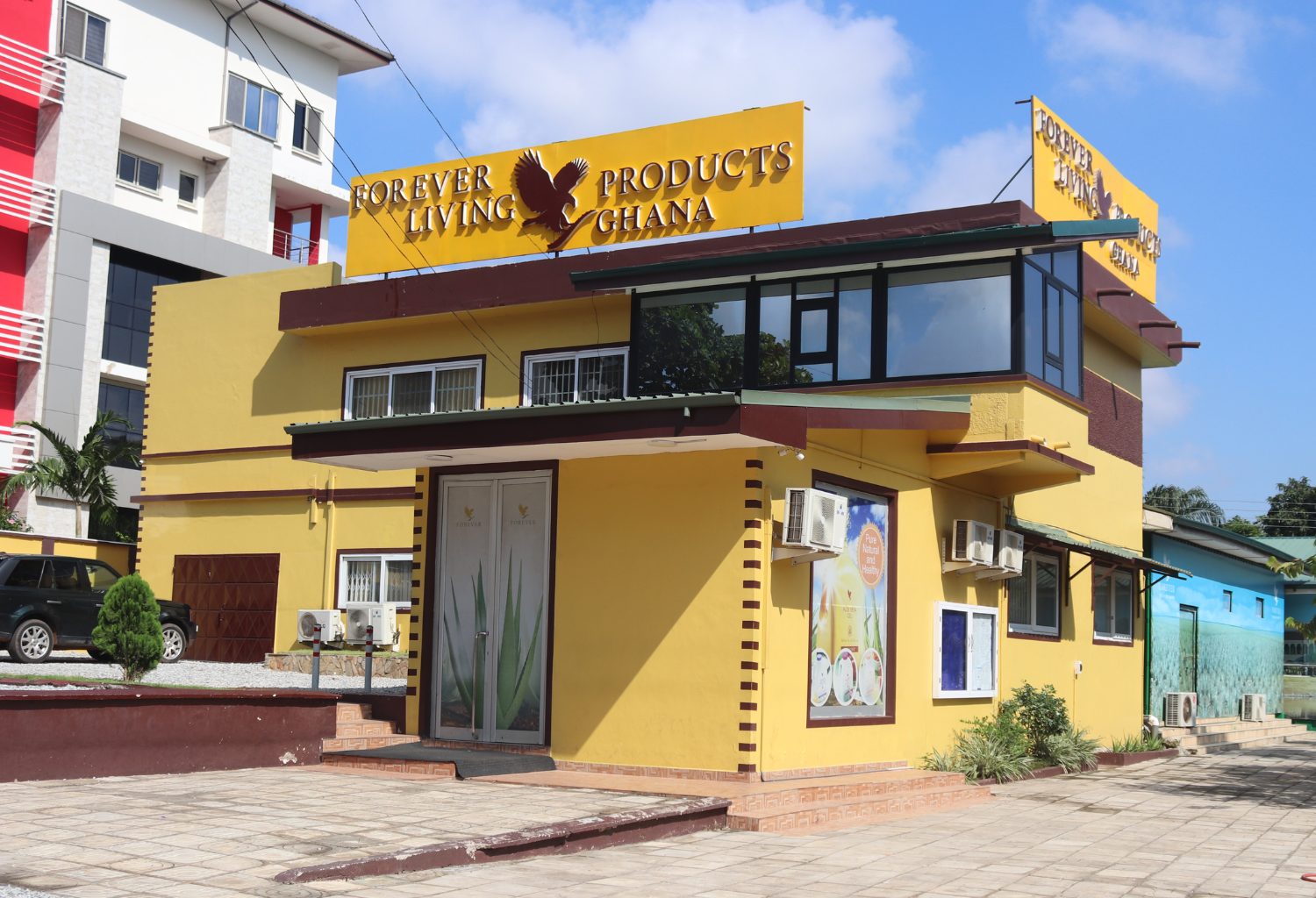 Forever Ghana Head Office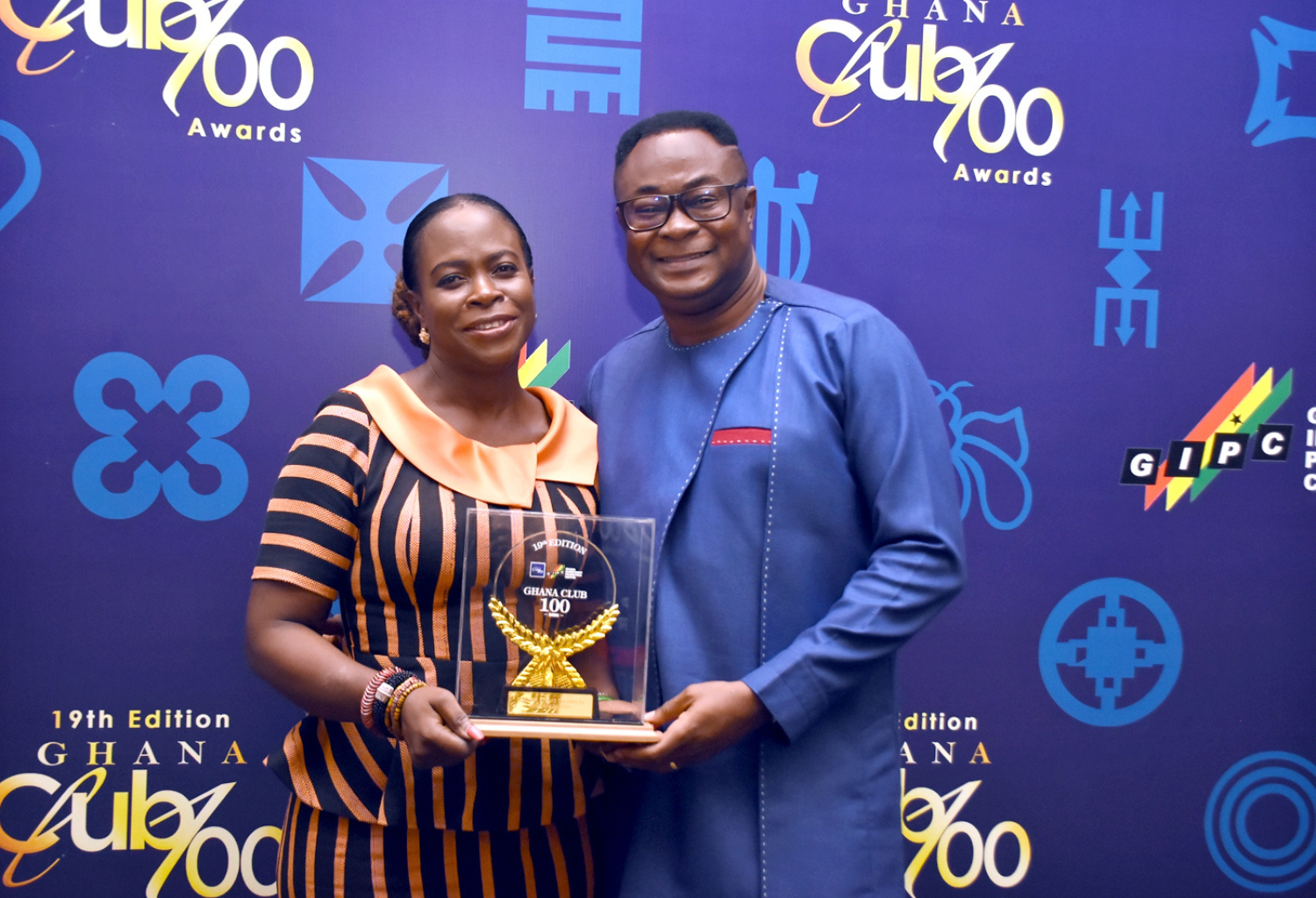 Country Manager(Ghana, Liberia & Sierra Leone)
You'll be in good company

Vertically Integrated
We are the largest grower, manufacturer and distributor of aloe vera.

A Global Company
We operate in over 160 countries.

Forever Family
We're founded on family values with a passion for people.

Support Along the Way
We offer extensive training and support to build your business.

Working Together
We actively work with charities that help combat world hunger and poverty.

Generous Rewards
We believe in offering generous bonus and reward programs.
When you qualify to earn rewards and incentives, you unlock the potential to travel
to some of the most sought-after destinations in the world, earn bonuses and
recognition, and get specialized training from top leaders in our business.