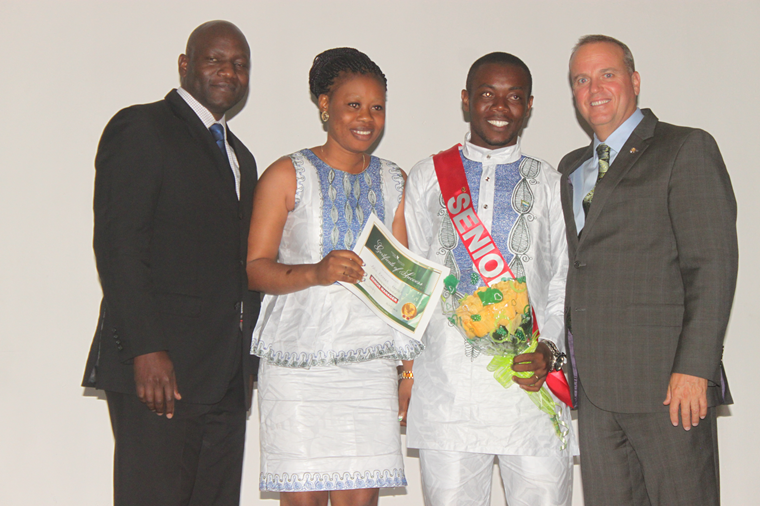 Before FOREVER LIVING PRODUCTS, life has been tough for me; but I always believed that one day a rescue boat would come my way. I was living below average for years since I lost my Dad through the civil war causing me to drop out of school due to financial constraints. I tried other forms of making a living by playing football and later selling food stuff but all these plans didn't work out for me. But I always had the believed that "It not about the knock down, it about what we do after the knock down".
When I was introduced to the Forever Life changing opportunity and after studying the marketing plan; I realized that it was something I could do. I joined with the help of my adopted mother and through hard work I became a Recognized Manager in three (3) months. Since then I have realized my life has completely changed in both health and Standard of living. I strongly believe that the success I have been able to achieve in this business is possible for every Sierra Leonean to achieve no matter his/her present life situation.
ABU BAKARR KANNEH
Senior Manager/Senior Eagle Manager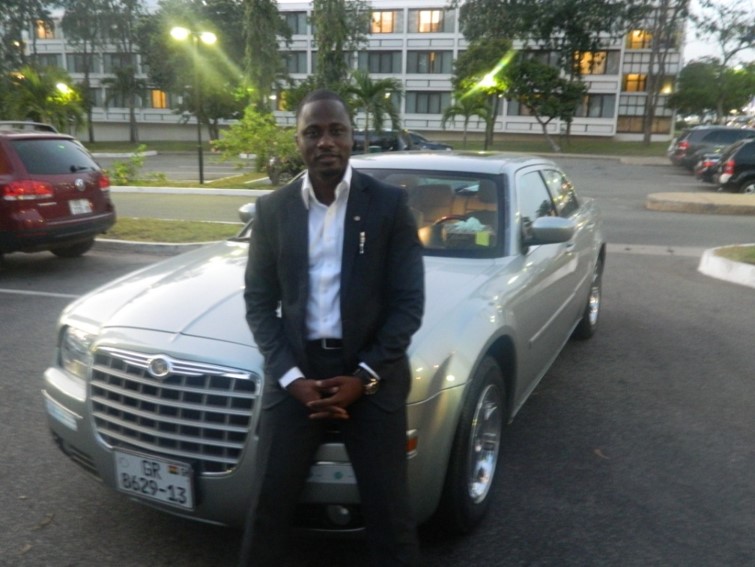 My life was full of frustrations and disappointment. I didn't know what to do or where to start from to achieve my drams until the day I came across FOREVER. I was attracted especially by the Chairman's Bonus and also the opportunity to run my own business. The Forever opportunity has really made me free because I am in control of my life; I do what I desire, when I want and determine how much I want to earn monthly. Through Forever I have achieved my dreams and I can afford to dream even more.I love Forever, I will do Forever forever!
Bamba Ibrahim Suleyman
Senior Manager/Forever 2Drive qualifier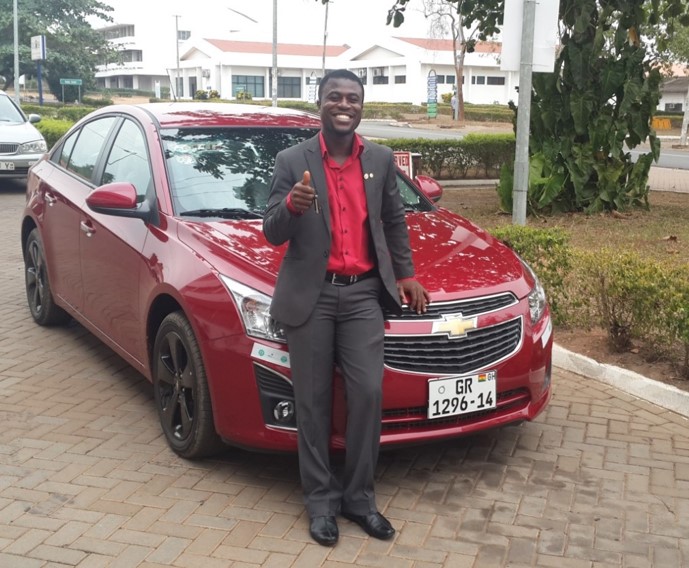 It's been a wonderful and a remarkable journey with Forever Living Products. The opportunity came to me by chance nearly 10 years ago when a friend invited me to a Business Opportunity meeting. My friend told me he had come across a business opportunity that was changing the lives of millions of people around the world but he was not interested; this baffled me because he was struggling in life. I attended the Business Opportunity meeting and after the presentation I was convinced with the opportunities that the company had to offer. I was ready to start but I didn't have any money. To overcome this obstacle, i borrowed money and got registered. Seven (7) months after registration I became a Manager with my income growing from GHc40.00 to over GHc2000 per month. I am now in my 10TH year with this wonderful company and am enjoying every bit of it. Through Forever, I have travelled extensively to a total of 32 counties worldwide, I have built my dream house, bought 5 cars and above all touched the lives of many people with this remarkable company and its products. My motivation to stick around for all these years was a statement made by our CEO Mr. Rex Maughan and I quote "surround yourself with the finest people you can find and build yourself a company of giants" this has got me going till date. My advice to all those who want more out of life is to look at the wonderful products and opportunities that Forever has to offer.
Hamza Alhassan
Sapphire Manager/Chairman's Bonus Qualifier